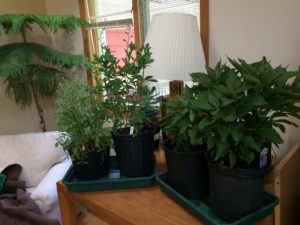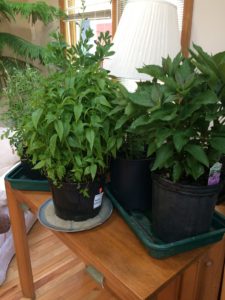 We went to the Master Gardener sale with our native plant list  of ideas from various  people. We wanted to provide food and housing for bees, butterflies and beneficial insects.   Here's what we purchased, using a generous donation:
Master Gardener sale purchase
Common Name
Botanical Name
Mexican Hat
Ratibida
Baby Joe Pye
eupatorium dubium
Baptisia blue
Giant Hyssop
agastache hybrid
blue fortune
monarda
bradburdiana
mountain mint
pycnanthemum muticum
phlox 'david'
english thyme
sage
berggarten
greek oregano
We'll be planting them this Tuesday, May 23 at 4 pm.  Please join us in celebrating our new additions.