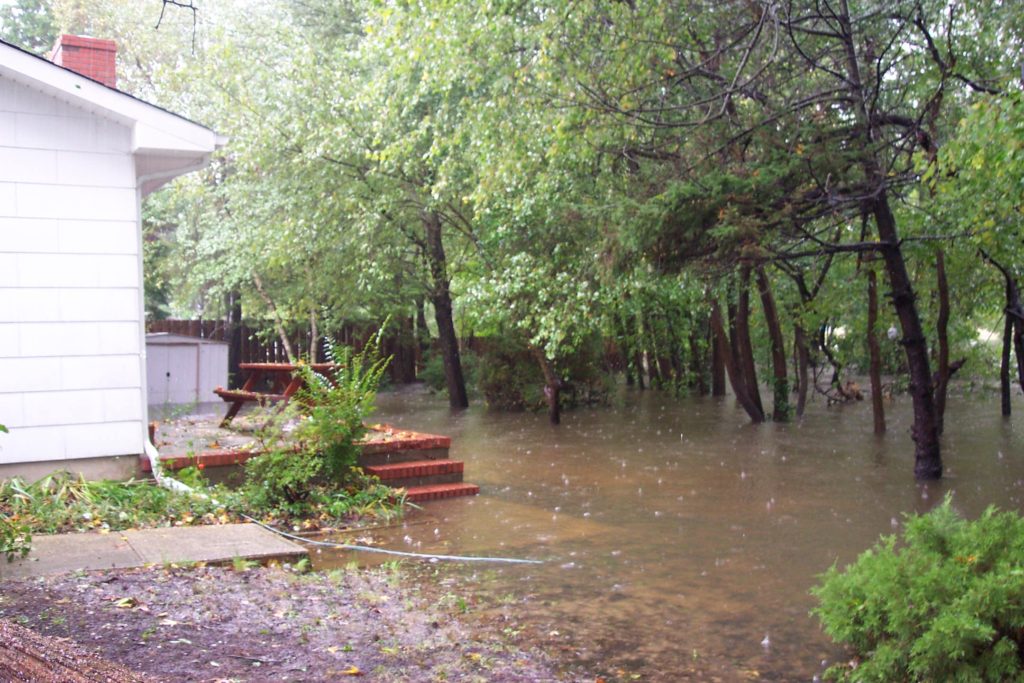 Tired of flooding? So are we!
We are actively working on our Stormwater Management Campaign to help educate the community about the usefulness of Stormwater Utility. It's often overlooked and thought of as not being important… but it's the opposite! It is a mechanism that can help allocate costs more equitably and help ensure that less polluted runoff reaches our streams and rivers. A Stormwater Utility is an efficient way to reduce flooding and improve water quality.
We urge our followers to read more about this issue and help us push for a stormwater utility near us! Check out our instagram: @whalepondwatershednj for more information!
PAST FLYER: